Description
Spellforce 3: Soul Harvest is a standalone expansion to Spellforce 3, a real-time strategy game with elements of RPG, developed by Grimoire Games and published by THQ Nordic. The game set in the kingdom of Northander where the player takes control of a new protagonist – general Aerev. The expansion features improved gameplay mechanics, overhauled interface, and more.  The new campaign story sees disgraced general Aerev returning to service, after a series of incidents, which lead her to believe that the God of Light is once again trying to reenter the world. The game was met with positive reception, with reviewers praising the improvements over the main title and exciting story in the campaign mode.
Gameplay overhauled
Soul Harvest sees the return of classic Spellforce gameplay mechanics, with some improvements and overhauls.At the beginning, the player chooses the gender of the game's protagonist and two of nine skill trees. The trees returning from the original game include Brutality, Discipline, and Black and White Magic. Two new skill trees were added in SH: Demonology, which allows player use of unnatural, demonic powers, and Druidism, focused on both defensive and offensive magic. Additionally, the player can create mercenaries, companions that will assist Aerev throughout the campaign. RTS elements of SH include choosing a race to command, with added flying units, and conquering sectors of the map.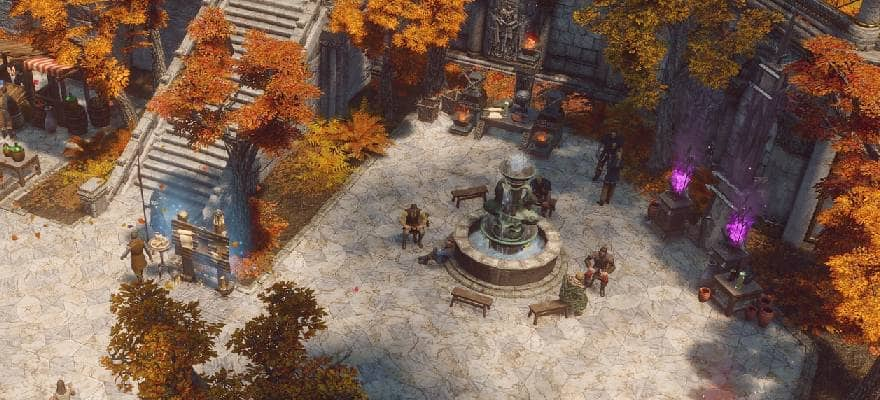 Spellbound story
It's been two years since Tahar defeated Lacaine and brought order to the world of Eo. Now, they are dead, and a new threat rises to destroy the world. As General Aerev, a disgraced commander of Northander army, you are tasked by the Queen with a mission to inspect a series of strange incidences. The Queen suspects that the God of Light is once again trying to enter Eo and bring about Jaku, the end of the world. Together with a group of companions, your job is to find out who stands behind the incidents and stop them before they achieve their evil goals.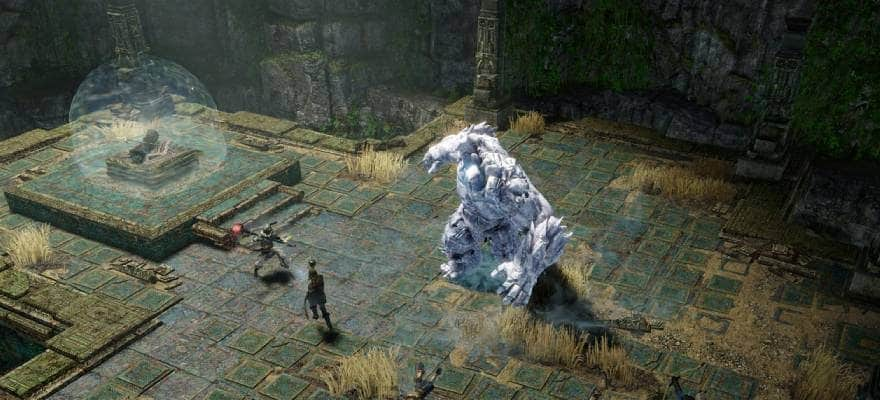 Reception
Spellforce 3: Soul Harvest received positive reviews from critics and players.Reviewers noted the improvements over the original game, which made gameplay smoother and more entertaining, and long and detailed new story campaign, featuring several characters of Spellforce III.  The players were also impressed by the work put into the campaign mode and other aspects of the game, citing it as an example for other expansions to follow.