Description
Metro Redux Bundle offers the players critically-acclaimed Metro 2033 and Metro Last Light games in a refreshed form with all of their DLC included, adding many hours of gameplay. The Redux version of both games focuses on improving many gameplay elements and adding new ones with the help of the newest version of the 4A Engine. 
The refreshed version of the technology allowed the developers to create an unforgettable experience by improving the graphical style, character models, animations and performance of both games, to run smoother and look better on new systems. Metro 2033 went through the most changes as the old game engine has been completely rebuilt to improve the gameplay and its elements such as the AI, shooting mechanics and stealth.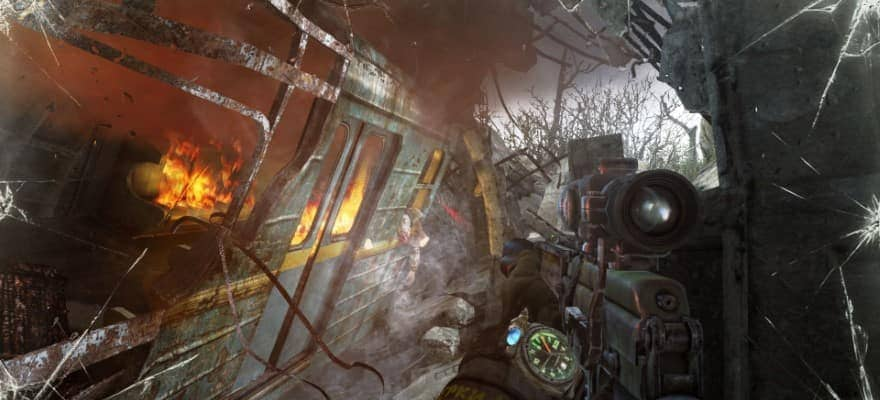 The most prominent changes include the retextured world, which now not only looks better but also feels richer. New features in the Metro 2033 Redux include weapon customization, as well as stealth kills and nonlethal takedowns. The Redux Bundle with the unified style of both games, brings them closer together, creating one story. In the old version of Metro 2033, each mission was separated by a loading screen. In the Redux Bundle, some of those missions have been combined together to create a natural progression from one to another without the use of loading screens.
Story and setting
The critically acclaimed first-person shooters, Metro 2033 and Metro Last Light cover the story of a post-nuclear war world where the protagonist, Artyom controlled by the player needs to save the population of the Moscow's metro from strange dangers threatening both their underground civilization and the outside world, while surviving in the harsh reality created by the mankind itself. The story of both games is based on the bestseller "Metro" novels by Dmitry Glukhovsky. Now the remastered editions of both games for Steam can be accessed in one pack, the Metro Redux Bundle.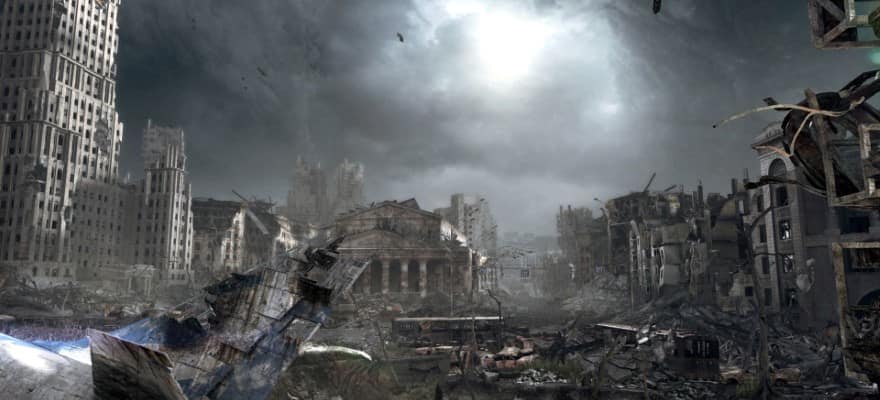 Game Modes
For those looking for additional challenges, the developers prepared two different playstyles, which aside from regular difficulty settings, change the experience of the game to feel either more action-packed or more realistic. 
The "Spartan" mode allows the players to go through the game without worrying about the ammunition and resources, and complete in a less realistic approach with guns blazing.
The "Survival" mode presents the player with a bigger challenge, similar to the one found in the original version of Metro 2033. Here the ammunition and resources are much less common and need to be used sparingly, which means that the player needs to focus more heavily on stealth, resource management, and efficiency during battles, which creates a more survival-horror oriented experience.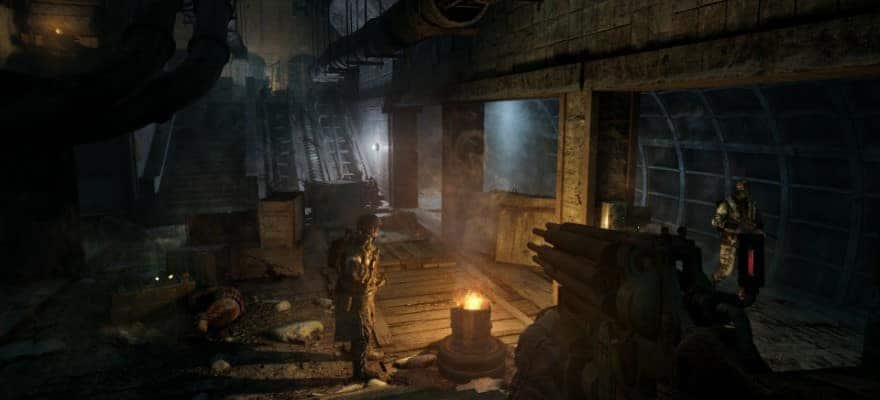 Additionally, the Redux Bundle includes the Ranger difficulty mode for both games, creating a much less forgiving environment and gameplay by limiting resources and making the combat more difficult as well as disabling the UI.