Description
EU4 Art of War is the third expansion pack for the Europa Universalis IV, which is a part of the popular grand strategy wargame franchise, Europa Universalis. This expansion pack revolves around the Thirty Years' War – a war between various Catholic and Protestant states – which is often described as one of the most destructive conflicts in human history. The expansion pack was developed and published by Paradox in 2014.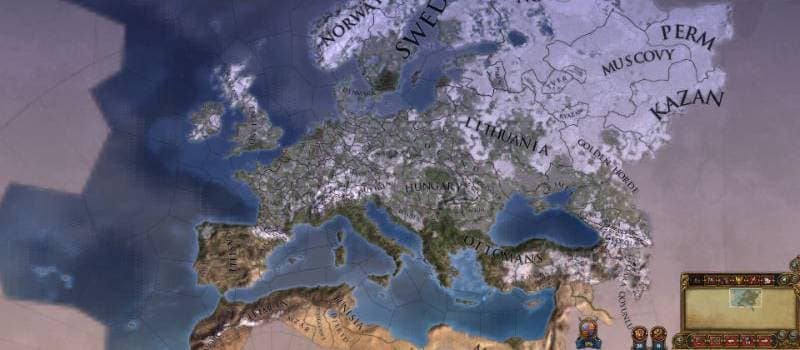 Create your own custom client states
With EU4: Art of War it is possible to create client states – states, that function similarly to vassals, but with several advantages over the latter. Most importantly, client states have smaller coring cost and reduced unrest, making them slightly better at integrating territory in comparison to your usual vassal. To prevent this feature's overuse, it is allowed to only have a maximum of 10 client states simultaneously.
More diplomacy features
In Art of War DLC you will be able to sell ships to other nations, support rebels fighting in other countries, create marches, and give up province cores. You may also use your vassal's casus belli to declare war on his behalf.The expansion pack also introduces new types of trade goods – silk, dyes, and tropical wood.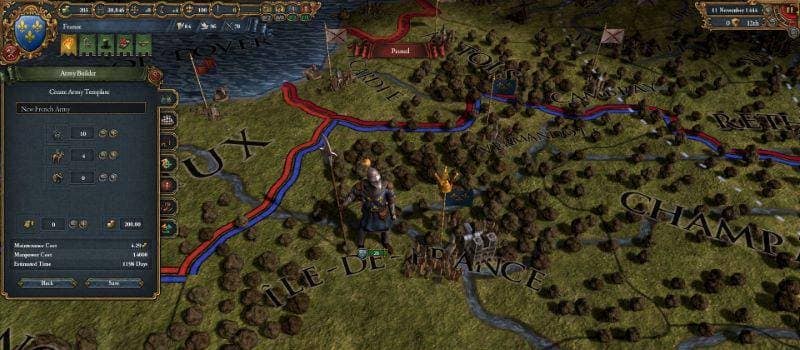 Quality of life changes
The expansion introduces multiple smaller changes and additions, aiming to make the game more enjoyable and the empires easier to manage. These include fleet upgrading, convenient army builder, automatic army transport by the seas, and revamped peace mechanics.
Reception
The expansion pack received positive reviews. Reviewers appreciated the amount of content introduced, as well as numerous quality of life improvements. The addition of new strategic points with more provinces and bridges between landmasses was also positively noted.