Description
Ritual of the Night is a 2.5D, side-scrolling action RPG released by 505 Games, maintained in a dark, gloomy atmosphere of gothic horror. Koji Igarashi is one of the main creators of the game. Bloodstained: RotN is the first independent creation of this developer; however, it largely looks up to the most famous work of Koji Igarashi – Castelvania.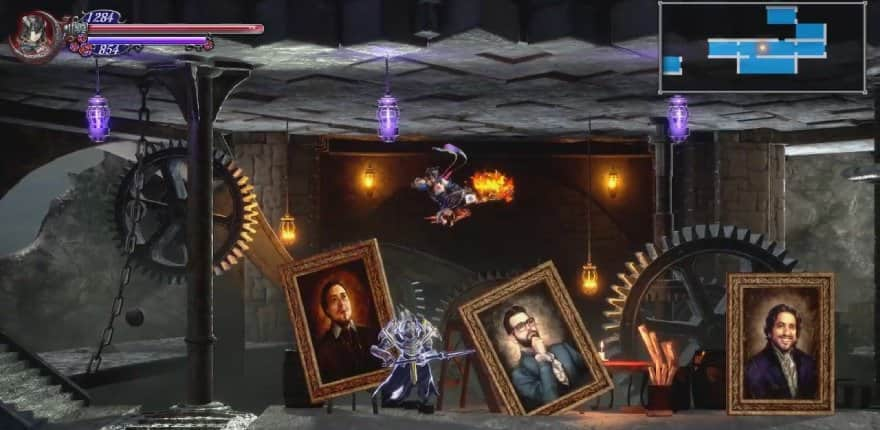 Experience immersive story
Bloodstained takes place during the Industrial Revolution in 18th century England. The main protagonist of the game is a young orphan, Miriam. The girl is a Shardbringer, a person affected with an alchemic curse that gives her extremely powerful abilities but also slowly turns her body into a crystal. The Alchemists responsible for Miriam's curse have made many other Shardbringers. However, they were forced to sacrifice them to complete their mysterious rituals. As a result, they have accidentally opened the Gates of Hell. One of the Shardbringers – Gebel – has survived and appeared a decade later together with a castle full of demons. Miriam, who just woke up from her long slumber is the only hope in the fight with the forces of hell.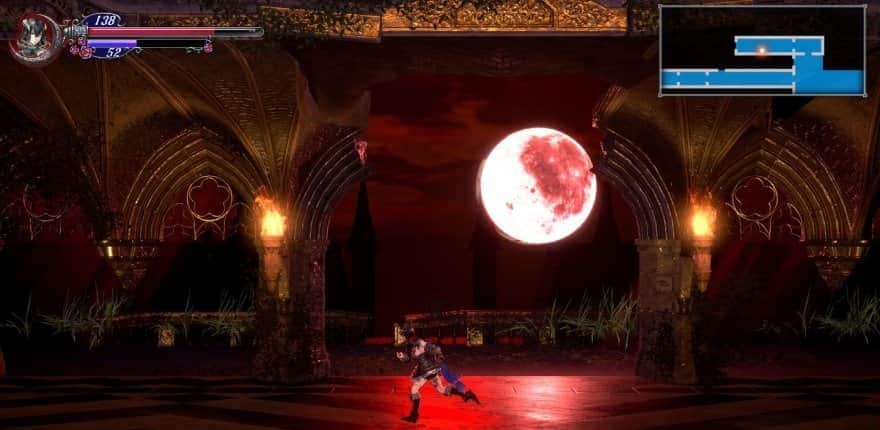 Gameplay
Bloodstained: Ritual of the Night is offering quite an open structure and allows the player to explore the game world which is one of the essentials elements of the gameplay. While roaming through dark and diversified levels, players will stand eye to eye with various vicious enemies in spectacular encounters. To come out unscathed, players will have to use numerous upgradeable spells, gear and, powerful weapons. Developers have also implemented a simple crafting system and plenty of character and gameplay customization via a gear. Besides single-player story mode Bloodstained: RotN offers local co-op and PvP (player versus player) duel mode called versus.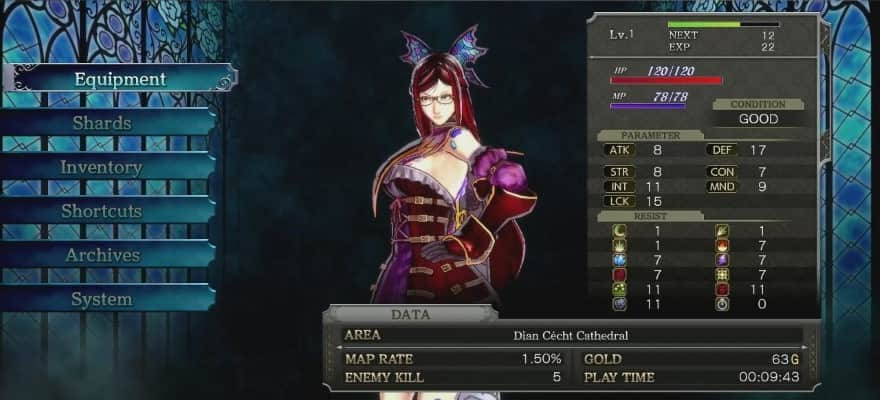 Reception
Bloodstained Ritual of the Night (PC) has captured the hearts of players and gaming experts. Most of the reviews awarded the game with a very high score. Some of them even claimed, that the game is 'the best Castelvania of our times'. Gripping and original story, great combat system, diversified enemies and freedom of action have effectively claimed a multitude of fans for long hours.